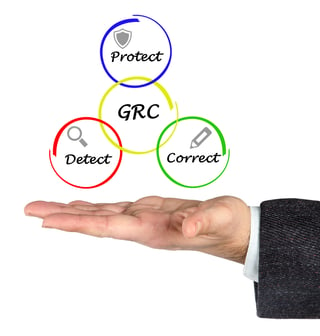 Nick Hayes of Forrester has just published the December, 2015 report for Security and Risk Professionals. The title of the report is TechRadarTM: Risk Management, Q4.
In this Forrester report, Nick identifies the thirteen most important technology and service categories for risk management at various stages of market maturity, business value, and user adoption.
Hayes raises several issues/opportunities/risks/practices to consider in this report and we recommend it to anyone in the C-suite or who is tasked with managing risk to the enterprise.
Brandle Included in TechRadar as GRC Tool
Brandle is pleased that Nick included the Brandle Presence Manager in the TechRadar: Risk Management, Q4.
Forrester also included Brandle in their Market Overview: Brand Monitoring and Protection report, dated July 18, 2014. We appreciate that Nick Hayes and Forrester has continued to include Brandle in their technology research for risk professionals.
Whether you are looking for GRC tools that include social media audit features, social media monitoring tools, or web presence management solutions, Brandle can help you mitigate your corporate risks that arise from your digital brand presence.
If you'd like to learn more about Brandle and social media risk management, check out our Products page or drop us a line.