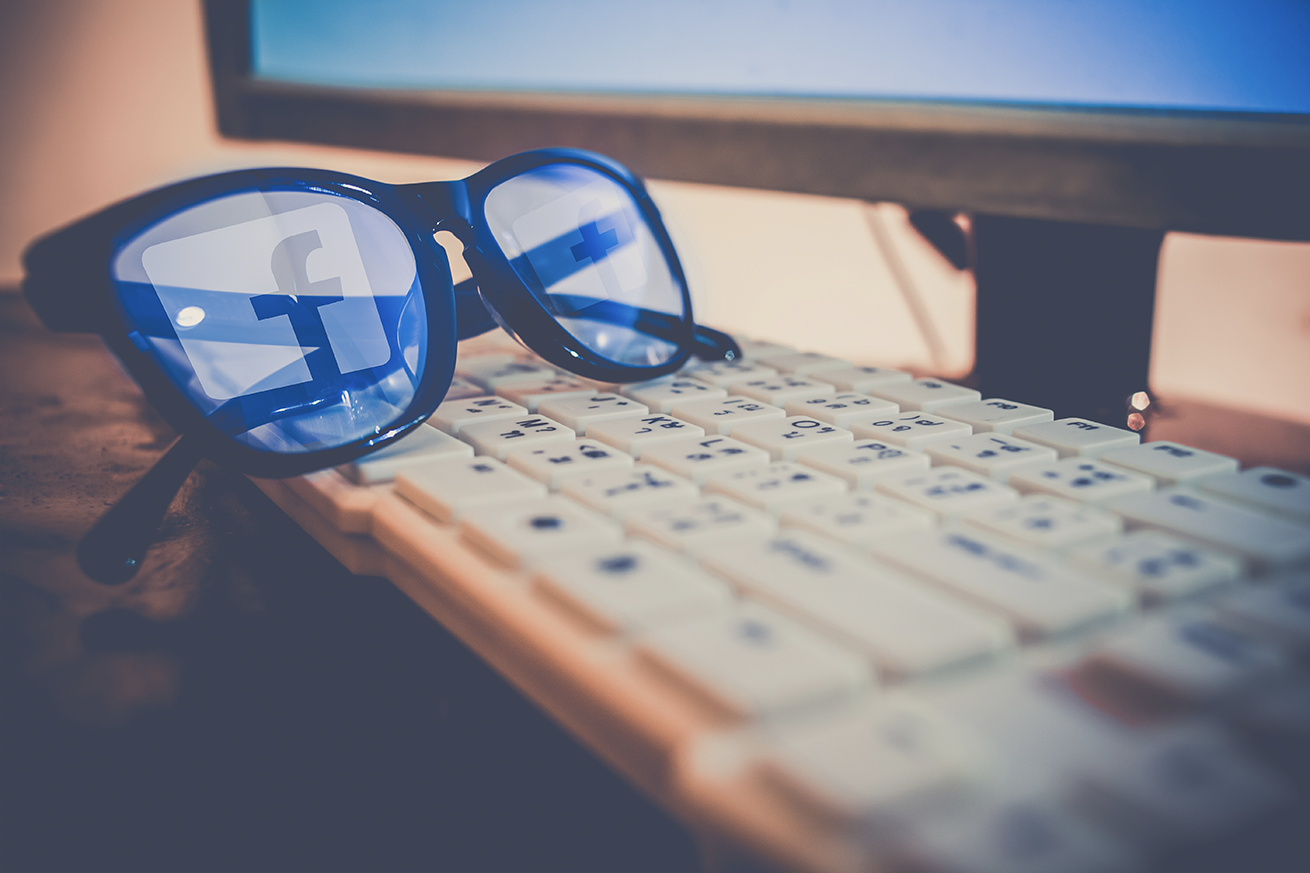 Facebook is making big changes, and as a result, businesses are going to be affected by them. In March, Mark Zuckerberg announced that Facebook services would be moving toward a more privacy-focused model. Given the social media "climate" of the past several years we can agree that some changes are good, even though we feel the pain when it requires unplanned changed is our business activities.
Recently Facebook announced some changes ahead of activation, allowing us to prepare for the change! Facebook will be eliminating certain fields on business page information sections, and this might really affect business brands on the platform. Here is more information:
Facebook Business Page Changes
Facebook will remove the following information sections from business pages on August 1, 2019:
Mission
Company Overview
Biography
Affiliation
Personal Interests
When the change occurs, users will be prompted to integrate the information in those fields into other sections. This change does address fields commonly used on certain types of pages (such as service industry pages), but if you are a regulated company, this could be a big deal! For example, the financial sector is regulated nationally and by state in the US and so are their sales employees! If your company is required to monitor employees like Mortgage Loan Officers and Financial Advisors, then these accounts could be non-compliant on August 1st. If employees have placed required compliance criteria in those fields , then you need to train them to move that data to the description fields that will remain after August 1, 2019.
Why is Facebook Making These Changes?
Facebook has not explicitly stated why it's removing these information sections, but it's possible to make an educated guess as to why. The most reasonable explanation is that Facebook feels the content in these sections already exists in other forms on a business's page. No matter their reason, we have received pre-warning so that businesses can make the adjustments now. It is also important to note that after July 31, 2019, social media monitoring solutions, such as Brandle, will no longer have access to this data which may affect your compliance data in your systems.
Facebook Groups & Messenger Changes
"Privacy" is the prevailing feature for a number of Facebook's most recent updates. And Zuckerberg even pointed out how smaller communities allow people to feel more engaged on social media during a speech in March. It may not come as a surprise then that Facebook Groups are going to play a bigger role in the future. Moving forward, Facebook will recommend and suggest Groups for users to check out. Groups will also be easier to find, will likely feature more prominently in the newsfeed, and will cover new ground. (For instance, Facebook is launching Groups for job seekers –– something they haven't done in the past.) Brands will also be able to create Groups that relate to specific products or types of content. In this way, they'll be able to generate leads and gather information about consumers. Groups may one day replicate the kind of interactions businesses once had on their profile pages.
Facebook Messenger is also getting an update. Messenger will be faster and businesses will have more opportunities to connect with consumers through the messenger app. Businesses will now be able to create ads that redirect consumers from their newsfeed to a Messenger chat. Consumers may also be able to book time slots for appointments with businesses using Messenger (another important change to note for regulated companies).
Instagram Changes
In addition to Facebook changes, Instagram is going to get a makeover (of sorts) as well. Instagram is being primed to act as a transaction-based channel in the future. Facebook eventually plans to allow consumers to make purchases through Instagram directly.
Instagram stories, like Facebook Groups and Messenger, are also going to be retooled. Instagram has altered how users can access their camera and they've introduced a new feature called Create Mode that will enable users to create and post photos faster. Because of these changes, it's likely that Instagram stories are set to feature above "traditional" newsfeed content.
Final Thoughts
At Brandle, we work with businesses to provide social media governance that covers more than just a platform or two. Our products enable companies to ensure compliance across the web and for corporate professionals to monitor and manage multiple digital points-of-presence (POPs). Contact us here for more information: