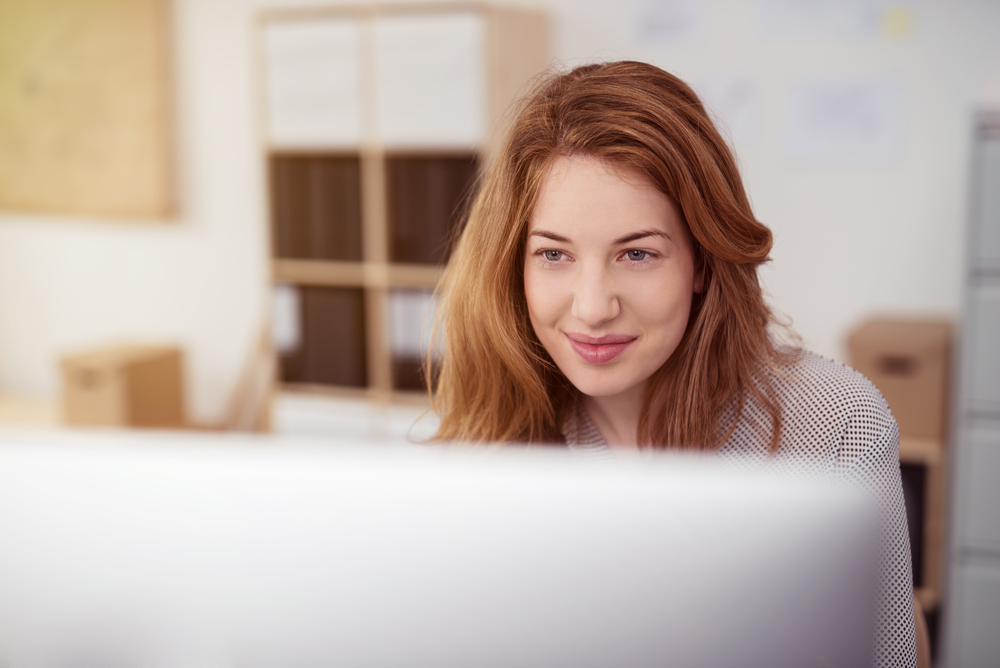 When it comes to brand presence management, a business's employees are both an opportunity and a risk. On one hand, they can be your brand's best ambassadors by promoting products and services to current and new audiences. On the other hand, they can also cause damage if they share protected information, intellectual property or even misinformation or damaging opinions.
Even with these risks, promoting employee social media engagement on behalf of your brand is a good idea. In fact, it's already happening (whether you know it or not). So how should employers handle monitoring what employees post on social media as it relates to their brand? It's all about managing the benefits and the risks.
The Legality of Social Media Monitoring
Before managing the risks and benefits, you must know the law. In the U.S., there are no federal laws that explicitly prohibit monitoring employees' social media accounts. However, there are laws that protect what employers can include in their social media policy, and which employee statements are protected on social media. The U.S. National Labor Relations Board (NLRB) protects the rights of employees to address working conditions and this extends to work-related conversations on social media. In general counsel memos, the NLRB underlines the following points:
Employer social media policies should not be so sweeping that they prohibit the kinds of activity protected by federal labor law, such as the discussion of wages or working conditions among employees.


An employee's comments on social media are generally not protected if they are mere gripes not made in relation to group activity among employees.
Outside of the U.S., it's important to check the laws and policies of each country. At this time, companies that operate in the EU are familiar with GDPR. And in Germany, employers can't monitor employees' general activity on social media, but they can create formalized, volunteer advocacy groups to keep tabs on important employee-related social media developments.
Training Employee Social Media Activity
The harsh reality is that what your employees say on social media can directly affect your company's reputation. Examples that can adversely affect the company that are not covered by NLRB include:
Employees inadvertently sharing confidential or sensitive information about a patient, which is a HIPAA violation.
Employees posting information about a company's confidential intellectual property.
Employees misrepresenting brand values through activities like bullying or hate speech.
Ex-employees still representing themselves as current employees.
Employee activity on social media can lead to bad PR for a business or worse, it can cause legal issues, even drawing fines from regulating bodies.
And still, expanding brand reach by promoting employee social media advocacy for the company can be a great thing!
Manage Risks and Then Monitor Employee Accounts
Take a look at these fantastic statistics from Influencer Marketing Hub that highlight all the reasons you should be engaging employees on a social media advocacy mission.
81% of Millennials Share Information about Their Company
Employee Advocacy Programs with at Least 1,000 Active Participants Can Generate $1.9M in Advertising Value
The Most Common Type of Items Employees Share is Reports of Company Achievements
Just these few stats should convince you that training employees on correct and safe business use of social media is the answer. Training allows you to mitigate risks and begin to take advantage of brand expansion via employees' social media activities.
Training general employees can be as simple as handing out a social media policy and "do's and don'ts" list of topics as part of onboarding in HR. Be sure that your policy and direction are legal per state and country laws, as stated earlier.
You can also create specific employee social programs such as an Employee Brand Ambassador program, a Social Sales program, or even a Social Researcher program (for technical, medical, or other research-based company). For special programs, you will likely want a formalized training program with clarification and employee permission to monitor their account. Explain to employees what your business will monitor on social media, and what type of posts constitute breaches of policy or the program.
It's also a good idea to explain employee rights on social media –– so that your employees appreciate their freedom to express themselves isn't being impeded. A little transparency in this matter can clear up common questions and help clarify how the company manages social media governance.
If employees love your products and services, and love being part of your company, they want to be social! Think of how you can harness their social power and recognize them for being part of an important brand program for the company.
Final Thoughts
Whether your company is beginning to monitor employees' social media activity or starting a new ambassador program, we have the tools, knowledge, and experience to help your company protect its brand and improve its reputation online. Download our free eBook "Social Media Governance Plan" to learn how to build your governance plan the right way!