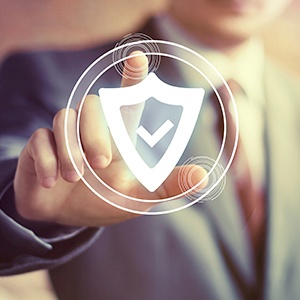 It's no secret that social media has become a major risk concern for corporations. According to a report by SentinelOne, over 80% of hacked companies reported that the attack entry points were from phishing emails and social media. Creating strong governance practices is essential to managing these social media security risks. Your brand reputation, data protection, and sales demand it!
As in any governance practice, it is helpful to gain an understanding of the potential threats. This is the only way that you can prevent, or at least, mitigate the attacks.
In this post, we highlight seven of the most common social media security issues.
Read More